Sir William Beveridge Foundation
Working on Health & Social Care; Women Empowerment; Training & Education; Research & Dementia Friendly Care Village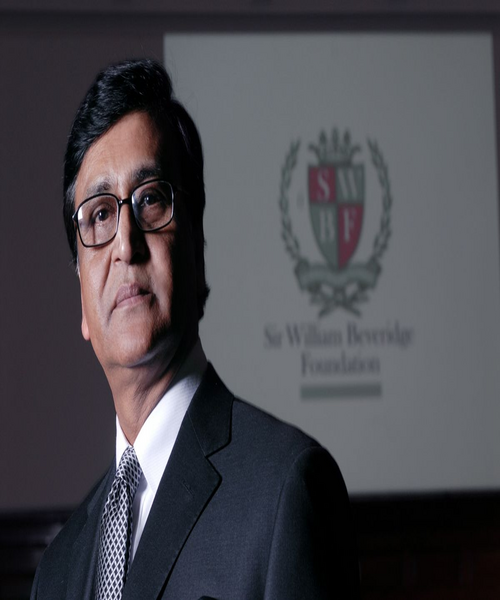 Committed To Care Elderly Senior Citizen(s) in the Community
The Sir William Beveridge Foundation is a UK-born international charity that seeks to address the problems that come with pervasive and grinding poverty.
To address the impact that old age; disability; lack of knowledge about certain diseases and how to prevent or deal with them all have on poverty levels, how they keep people trapped in poverty and how they are detrimental to the effective involvement of people in the civic, political and entrepreneurial aspects of their communities, their countries and the wider world.
Working for A Better Society
An Organisation in Special Consultative Status with the United Nations Since 2012.
The Foundation bases its work on the initiation and delivery of practical projects under three principal areas:- health and social care, empowerment and education.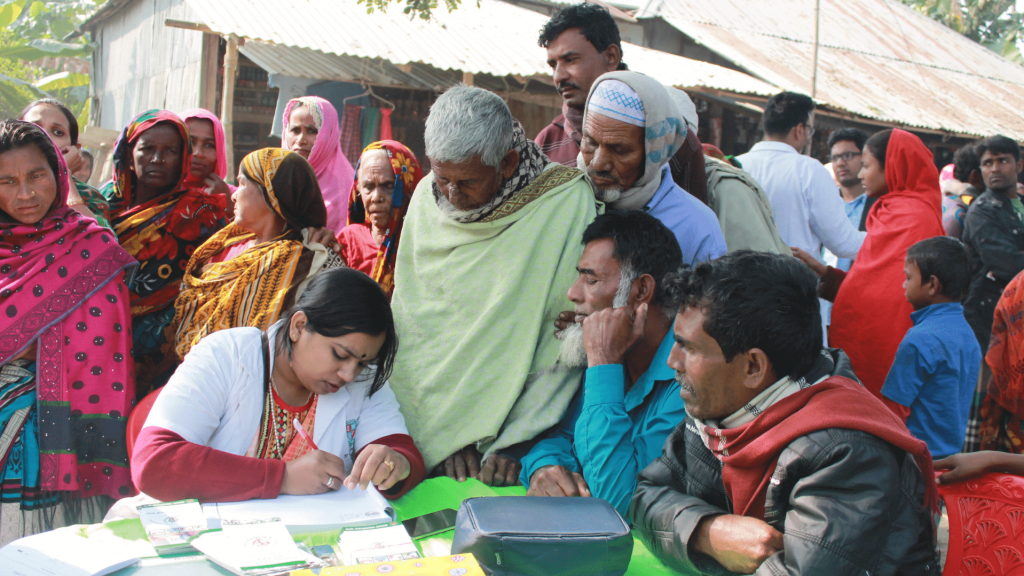 Dementia Friendly Care Village in Bangladesh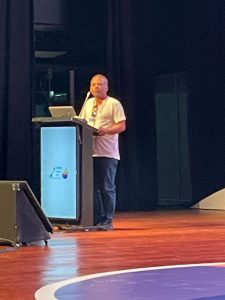 SWBF Ambassador Dr M Sakel was a speaker in this in-person conference at Colombia where about 2000 world experts on Neuroscience gathered to discuss innovation and future planning for service development for people with neurological disabilities. Dr Sakel presented his cutting edge research on...
Read More
It is a much needed and great service that Sir William Beveridge Foundation is providing to its client in Bangladesh. I wish the Foundation ever growing success and hope that they will reach out to more and more people in need of their service.
I'd 65, had back and knee pains. Since I joined Sir William Beveridge Foundation, I got better now and very satisfied with the Foundation's homecare service.
Amaali Jackson- an expatriate, British born baby was the youngest service user of SWBF, she received 24 hours intensive homecare and return to her normal life.
The Water's At The Door
Health and Social Care
Women Empowerment
Empowerment Through Care
Dementia Bangladesh
Much more than a Disease.
Beveridge Caregiver
Caring in the Community
Call Us
+88-02-9353633
+8801730057405
+447903162688
Dhaka Office
52/1 New Eskaton Road, Hasan Holding (6th Floor), Dhaka-1000 Dhaka, Bangladesh
London Office
103 Cranbrook Road
Essex, London IG1 4PU United Kingdom